"You can never feel sure you will succeed at something new, but you can always..."
– /inc
Rules
"I learnt that there are times when the normal rules don't apply. Also the fact that it might be more dangerous to be passive - it can be less risky to take risk." - George Soros (Lunch with the FT)
"Only in relationship can you know yourself, not in abstraction and certainly not..."
– Jiddu Krishnamurti
8 tags
"Netflix's stance on Competition: "We don't and can't compete on breadth..."
– http://venturebeat.com/2013/04/24/heres-how-netflix-sees-the-future-of-tv/
"…though brilliant and focused people are essential, that's not all..."
– http://pulse.me/s/kPTy7
Percolating News: Cognitive Overhead, Or Why Your... →
percolatingnews: Editor's Note: David Lieb is co-founder and CEO of Bump, creators of the popular app that lets people share contact information, photos, and other content by bumping their phones together. Bump has been downloaded more than 130 million times. It's been hard to ignore the massive…
"The more sand that has escaped from the hourglass of our life, the clearer we..."
– Jean-Paul Sartre
"Freedom is what we do with what is done to us."
– Jean-Paul Sartre
4 tags
Au Revoir, GN!
August 2010 should be marked as one of the most significant month in my life.   If you knew me back then, you wouldn't have thought that I will one day produce a technology magazine show – a show that I did not only produce, but at the same time act as the tech journalist, the script writer, the voice over talent, the editor, the visual editor (part-time), the social media manager and more.   I...
"If you are not thinking, you're not learning new things. If you're not learning,..."
– A Forbes article on Leadership
1 tag
2 tags
4 tags
My biggest fear: not outperforming myself. But take a step back and reflect on that thought - I realized that this fear will also be the one thing that will stop me from performing. Firstly, worrying (about anything) is a waste of time…and energy. A lot of times, I noticed that those extra miles of tiny achievements happened because 'I just do it'. At a certain point of...
5 tags
Value Adding Story Telling
As important as it is to get the numbers/ratings, as a story teller (individual or otherwise), I believe that if your story has the capability to move even a minimal amount of people, and add value to their lives, you have already made a difference. And this is what drives me.
"Every reminiscence is colored by today's being what it is, and therefore..."
– Albert Einstein
告诉自己: 加油!
7 tags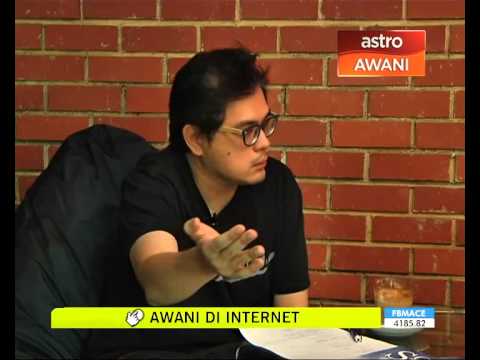 9 tags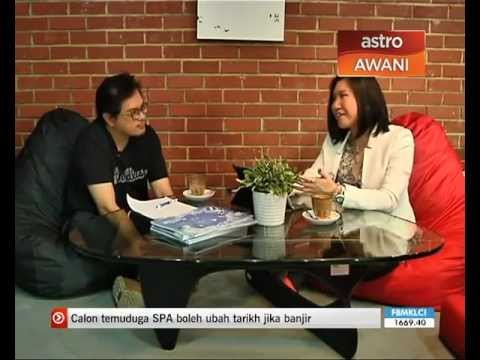 8 tags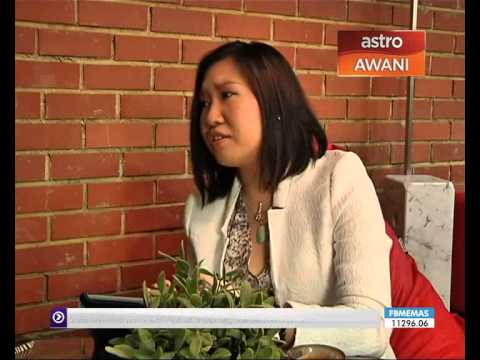 2 tags
A mentor used to teach us to strive to be remarkable, because good, is not good enough. we are capable of doing things beyond what we consider as 'good enough'.
4 tags
Cliche as this may sound, it is the time of the year again … for me to stretch my fingers a little. How would I sum up my version of Twenty Twelve? It has been an exciting year. I have been blessed with wonderful opportunities in 2012. I've met a great deal of interesting people, experienced and achieved new personal milestones, and above all, I am blessed with a loving and...
#reflectWednesday
What makes you tick?
3 tags
One of the things I am afraid of - that I will one day (or already am) looking & defining people and situations via the lens of accumulated experience - which may work well at most times, but tend to lack the depth in understanding. I do not want to use 'experience' as an excuse to stop learning especially when I come to meet new people and encountering new situations. I want to...
How different would it be if i were to look at my life as an art. Would I be more careful with the choices I make, knowing that I am painting the story of my life? #thoughts
One exciting line-up after another - we are the passionate ones doing what we like to do & will continue doing it.
Opportunity
良机对于懒惰没有用,但勤劳可以使平常的机遇变成良机。 - 马丁。路德
"it isn't just our abilities and talent that bring our success — but whether we approach our goals with a fixed or growth mindset." It's vital to seek out opportunities to stretch so that you are challenged. But as a leader, it's vital not to regard your followers' abilities as fixed, but rather to believe that those you lead can change, adapt and...
"Investment cycles have consistent patterns. At first nobody believes. Then..."
– Mary Meeker 
Quote on habit & excellence
'We are what we repeatedly do. Excellence, then, is not an act, but a habit' - Aristotle
Totally. It's all in the mind. Quote: 'blaming everyone & everything else for our problems & challenges may be the norm and may provide temporary relief from the pain but it also chains us to these problems…show me someone who is humble enough to accept & take responsibility for his/her circumstances & courageous enough to take whatever initiative is necessary...
'…we must not only be educated, we must constantly reeducate & reinvent ourselves' - Stephen Covey #quote
Gadget Nation Merdeka special
Produced an episode that gathered some of the voices from the tech startup community in Klang Valley. These personalities are executing brilliant initiatives on their own and I hope their voices would inspire more people to do so.
被问到:打算几时开始找对象?我答道:一直都有这念头。可都没遇着。
"We are more connected than we think."